Germany and France are tightening entry rules for Russians due to the rapid spread of new variants of the coronavirus.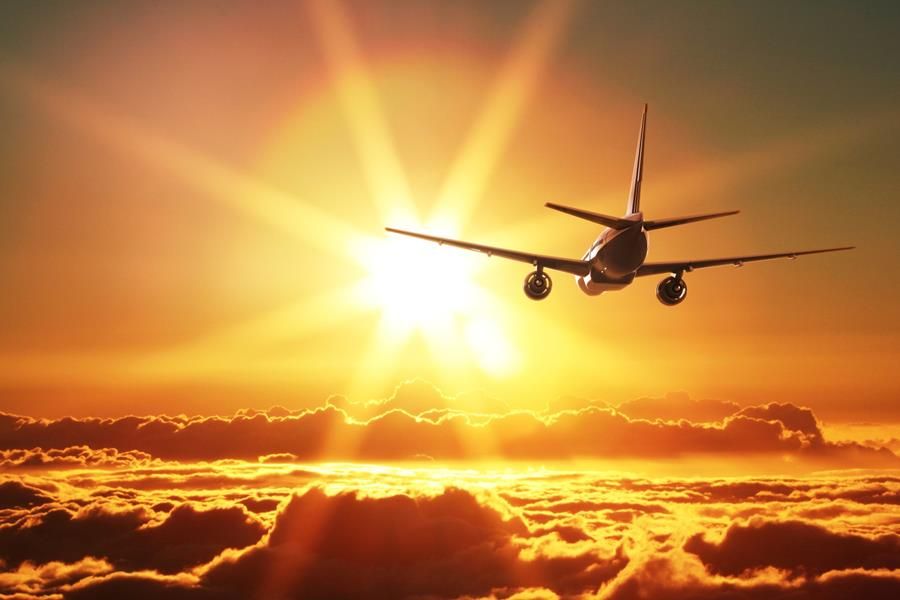 According to the Robert Koch Institute, these measures will take effect on June 29 in connection with the spread of new strains of coronavirus in Russia. Earlier, France included Russia in the list of "red zone" countries
Germany has declared Russia a "zone of spread of virus variants," according to a statement published on the website of the Robert Koch Institute. Inclusion in this list implies strict restrictions on entry conditions and mandatory two-week quarantine even for fully vaccinated tourists. In addition, air and ground services are restricted to such countries.
The measures come into force on June 29. Along with Russia, Portugal was also included in the list. But the Netherlands, Denmark and Luxembourg were excluded from the list of "dangerous" countries. Business FM correspondent in Germany Maria Volkova comments:
"The fines for non-compliance with quarantine in Germany are quite high. At the peak of the crown, they reached 25 thousand euros. And by the way, the fines, if you return from the "zones of spread of virus variants", are higher. In addition, this status - "country with the spread of virus variants" - automatically terminates air and ground communication. But there was actually no ground. But the air - about a month, as already flying planes not only to Frankfurt and Berlin, but also to Munich, Dusseldorf, Hamburg. Now these flights will not be. There is no information about the cancellation of flights yet. Most likely, only two cities will be left, as it was during the hard lockdown, Frankfurt and Berlin, somewhere on a flight a week. This, of course, is all sad, because such strict rules that even vaccinated people are quarantined on arrival for two weeks say that the mutation vaccine does not help. This is written in the German press and on social networks it is said that, most likely, once such rules begin to be introduced, a fourth wave awaits us. Especially since almost every week the list of countries with the "spread of virus variants" is growing. Now there are 16 states, yesterday there were 14. In addition to Russia, there are, for example, Portugal and Great Britain.
The rise in morbidity in these countries was also noted in WHO. Earlier, France included Russia in the list of "red zone" countries. In this regard, visa centers in Moscow the day before stopped extending long-term visas for Russians, which expired during the pandemic. According to the French embassy, the registration will resume after the epidemic situation in Russia improves. The borders between Russia and France still remain closed, and entry to France is open only to certain categories of Russian citizens.
Source: Business FM