Real estate in Germany is rising in price, despite the economic downturn.
German experts predict a slowdown in housing prices, but not stop. The forecast for 2021 is a plus of at least 4 percent.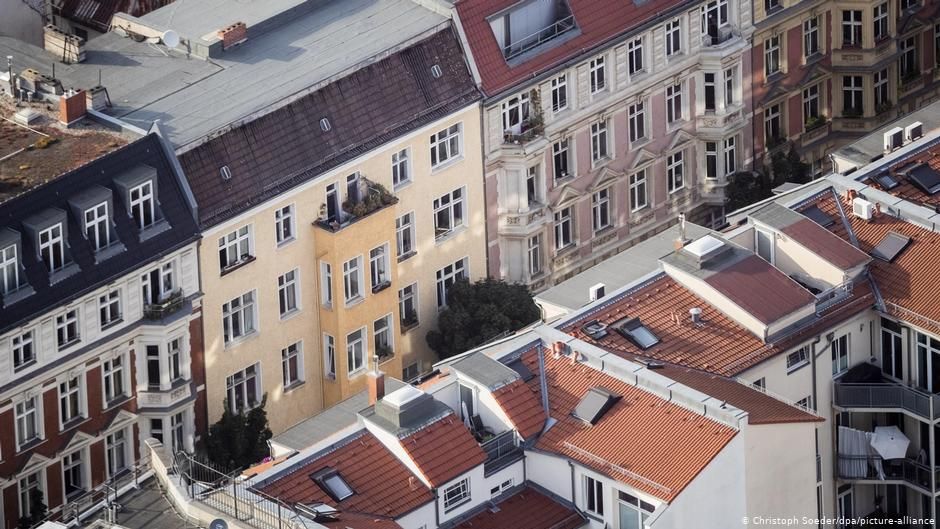 Rising real estate prices in Germany will continue despite the pandemic and the country's economic downturn, quoted on Saturday, January 2, the German agency dpa experts' forecasts. "The housing market in Germany is surprisingly stable," says Landesbank Hessen-Thüringen real estate expert Stefan Mitropoulos.
According to him, no decline is expected, only a slight slowdown in growth: apartments and houses will rise in price by about 4 percent in 2021 instead of 5-6 percent.
Factors of rising real estate prices in Germany will continue in 2021
It was previously expected that the global slowdown in economic activity, rising unemployment and declining incomes would put an end to the long-standing boom in the real estate market in Germany. However, in the third quarter of 2020, real estate in Germany, according to the Federal Statistical Office of Germany, rose by 7.8 percent compared to the same period last year.
Experts from the GEWOS Institute for Urban, Regional and Housing Research (Institut für Stadt-, Regional- und Wohnforschung) point out that the factors influencing rising prices remain: demographics, which support high demand for housing, lack of land for construction, and low levels interest rates and the lack of alternative investment opportunities in the face of instability in other markets.
Source: Deutsche Welle