New rental rates in Munich have reached 20 euros
DECEMBER 28, 2020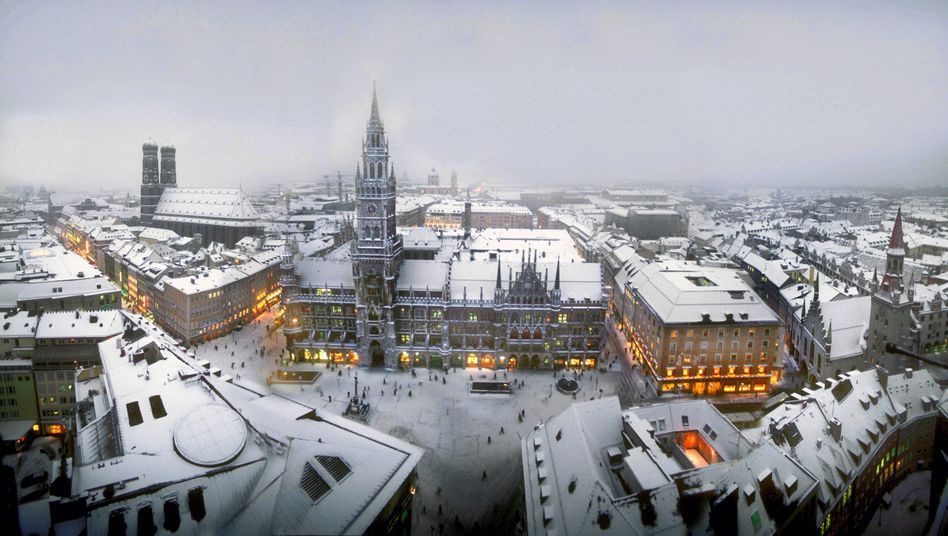 Munich reaffirms its reputation as the country's most expensive metropolis. Now tenants have to pay more than 20 euros per square meter of rented apartments. But the trend to move to the "remote" should soon affect the price level.
Rents in Germany's most populous city have continued to rise, despite the crown: renting a good new apartment in Munich now costs an average of 20 euros per square meter, said Professor Stefan Kippes, head of marketing research at the German Real Estate Association - IVD Süd. Munich residents will have to spend an average of 30 percent of their family income on housing. For many years, the Bavarian capital had a "very terrible red downward trend line" for building and completion permits.
However, real estate experts expect a "some setback" soon. This is partly due to the recession and rising unemployment, and partly to the tendency to use home offices. Remote work allows people to ignore distances: "If I only have to go to Munich once a week, I have almost the rest of Bavaria available to live in," Kippes explained. This is a glimmer of hope for rural areas that are struggling with emigration while Munich is in full swing.
On average, rents for apartments and houses in Bavaria have risen by 3 percent since the spring. A good apartment can be rented in Munich for 17.40 euros per square meter, in Augsburg, Nuremberg and Würzburg for 10 euros, in Ingolstadt and in Fürth, Bayreuth, Bamberg and Schweinfurt, as a rule, even less. Across the country in large cities, an average of 12.40 euros is paid.
In Ingolstadt, rents continue to fall. "The main reason is a moratorium on hiring at Audi," said Michael Specht, an IVD market researcher. Private homeowners are still demanding prices that are now unrealistic. According to him, the rent "will fall significantly" and "the high price segment has completely disappeared."
In Nuremberg, tenants now have much more choice. "The number of views of real estate is increasing, and the time of showing ads is increasing," said IVD expert Marcus Kestler.
According to IVD, in Stuttgart, another metropolis in southern Germany, the rent in the fall will be 16.60 euros per square meter. IVD does not yet have comparative data for other major cities in Germany. This spring, the association recorded the following rent levels. At the time, Munich was € 19.50, followed by Stuttgart (€ 16.50), Hamburg (€ 15.60), Cologne and Düsseldorf (€ 15 each). The cheapest of the half-million cities were Leipzig (€ 10.20) and Dresden (€ 10.50). However, the IVD suggests that the crisis in the crown will have a stronger impact on both rents and purchase prices.
IVD does not publish data on Berlin, where the maximum rent for 5 years came into force in February to 9.80 per square meter. "The market is frozen, so reliable market reporting is impossible," said IVD President Jürgen Michael Schick. New buildings built after 2014 are not included in this upper limit.
For many years, Munich was and still is the city with the highest rents in Germany.
Source: Store Manager