Nowhere in the world is the risk of a bubble in the real estate market as high as in two German cities. Prices are rising, and new housing is not being built fast enough.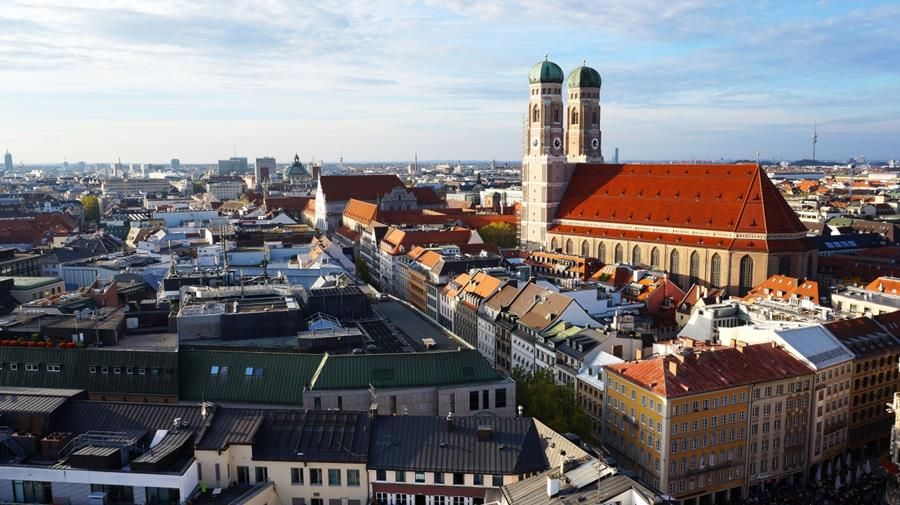 According to a major bank UBS, Munich and Frankfurt are world leaders in the level of bubble risk in the real estate market. Cities have shown clear signs of overheating among the 25 cities in question, the Swiss Monetary Fund in Frankfurt said on Wednesday.
"No other city in the world is exposed to such a bubble risk in the real estate market as Munich and Frankfurt," said Maximilian Kunkel, UBS's chief investment strategist in Germany.
In its Global Real Estate Bubbles Index 2020, the bank calculated values of 2.35 and 2.26 for Munich and Frankfurt, although at more than 1.5 points there is already a risk of a bubble. This puts them ahead of world cities such as Paris and London. Toronto, Hong Kong, Paris, Amsterdam and Zurich are also considered to be clearly overheated with values above 1.5 points. London, Geneva, New York and Sydney are rated as "overvalued" with values ranging from 0.5 to 1.5 points.
Munich defended its first place in the rankings and overtook Frankfurt, Amsterdam, Hong Kong and Toronto within a year. "This is a very alarming sign," said study author Matthias Holzei. Amid the economic boom and the doubling of house prices over the decade, Frankfurt has become a "victim of its own success." The crown crisis is now becoming a litmus test of the justification for high prices. In Munich, a strong local economy and steady population growth continued to fuel real estate markets, while too few new homes were created.
UBS defines the real estate bubble as a strong and persistent mismatch between price levels and fundamental data in cities, such as income, economic growth and population migration. However, given how much income qualified staff have to spend on a 60-square-meter apartment near the center, Frankfurt and Munich lag far behind Tokyo, Hong Kong, London and Paris.
The stability of real estate markets, despite the crown crisis, can also be explained by government aid to the economy, which has saved many people from losing income. Real estate markets lagged slightly behind the economy. Despite the global recession, inflation-adjusted residential property prices have accelerated over the past four quarters. The effects of the pandemic, such as falling incomes and an increase in the number of home offices, are likely to weaken the demand for housing in urban centers. Prices for real estate in some places are already falling.
Source: Yahoo finance