The crisis of the crown has had little effect on the housing market: in the next ten years, the value of real estate in many places will rise. Areas around Munich are in the lead - it is getting cheaper in the east.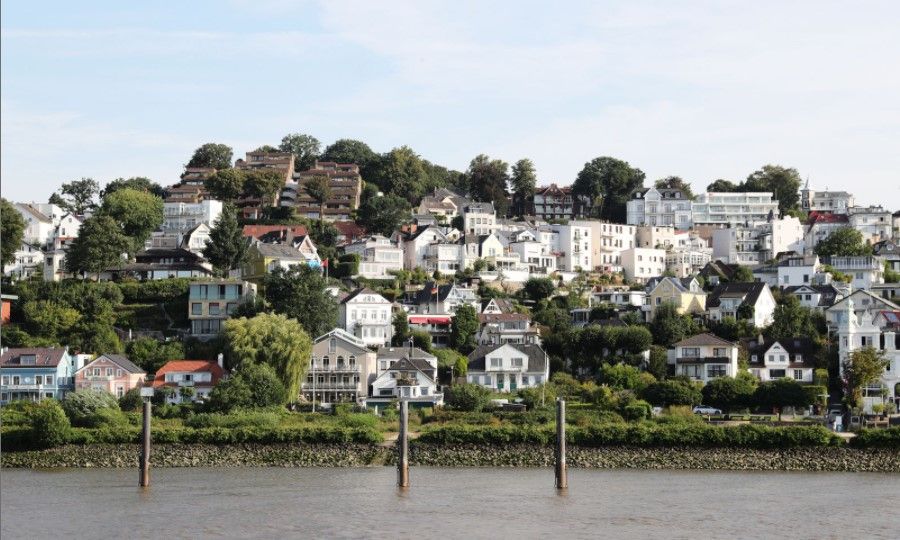 According to an analysis by the Hamburg Institute for the World Economy (HWWI), real estate prices will continue to rise in many places in the coming years. "In more than half of Germany's 401 districts and cities, homeowners can expect their real estate to grow in real value by at least 2030," said a statement from Postbank, which commissioned the study. The results of the study were published by Welt am Sonntag.
Prices will rise most in the Bavarian districts of Munich, including Ebersberg, Landsberg am Lech, Erding, Dachau and Starnberg. Even in Munich itself, the price tag will rise by 1.7 percent a year, while in many rural areas in the east, prices are stagnant or even falling.
As megacities grow, demand remains high
"Outside of Bavaria, the Cloppenburg district shows high annual growth rates plus two percent," the analysis said. Annual price increases of more than one percent should also be expected in the major cities of Heilbronn, Potsdam, Leipzig, Freiburg im Breisgau, Münster, Dresden, Ingolstadt and Mainz.
Large cities and metropolises will continue to grow, so the demand for living space there will remain high. The average annual price increase in Dusseldorf is expected to be 1.2 percent, and in Cologne - 1.1 percent. About one percent growth is expected for Berlin and Hamburg and only 0.8 percent for Frankfurt.
Source: THE SPIEGEL